We add value to the people and
organizations we work
diariamente. El crecimiento de una empresa
depends on the recruitment and development of
human capital.
HRGROWIN is an Integral Human Resources Management Consultant, with
a professional expert team of more than 15 years of delivery experience in delivery
of Human Resources solutions.
We have experience and coverage of national and international services and
deep knowledge in Banking, Financial Services, Pharmaceutical,
Retail, Construction and Real Estate, Commercial, Mass Consumption,
Agribusiness, Mining, Public Sector, Telecommunications, others.
Our Value Proposal is based on our passion for service, expertise
of our team and specialized technology for these times.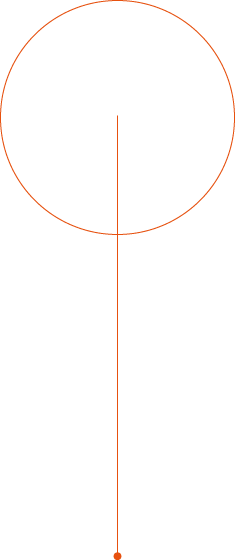 A la medida de tu necesidad, cada consultoría es única según los objetivos y
para ello contamos con un equipo experto asignado con más 17 años
experiencia profesional.
Tecnología para los nuevos tiempos, podrás hacer seguimiento de tus
proyectos en tiempo real y desde cualquier smartphone.
Quality and Reliability, trabajamos en alianza con las herramientas
de Extended Disc, instrumento estandarizado a nivel internacional en más de 45
países y la tasa de confiabilidad más alta en el mercado.
Nuestro propósito es superar las expectativas de servicio de nuestros clientes
y candidatos, para ello garantizamos una atención 100% personalizada y
enfocada al seguimiento de nuestros proyectos.